About Sonoma County Reptile Rescue
Sonoma County Reptile Rescue is a 501(c)(3) non-profit rescue and sanctuary based in Sebastopol, California. Founded in 1989, Sonoma County Reptile Rescue offers a full range of services, including reptile rescue/rehabilitation, relocation, adoption, and education programs. SCRR works with animal agencies from 15 counties in the greater Bay Area, handling reptiles in need of rescuing. Please feel free to contact us with any reptile related questions, adoptions, or emergencies.
Sonoma County Reptile Rescue is a non-profit organization. Your donations are greatly appreciated.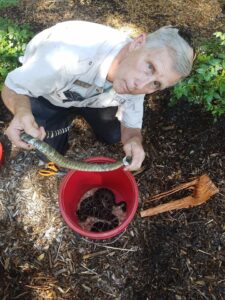 To assist humane societies, animal regulations, animal shelters, and the general public of Sonoma County and the greater Bay Area that do not have the facilities or knowledge to properly care for reptiles.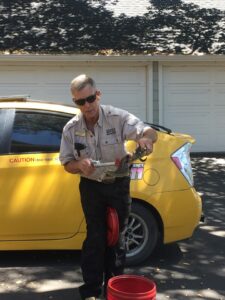 To educate the general public, government agencies, and private organizations about the care and conservation of reptiles.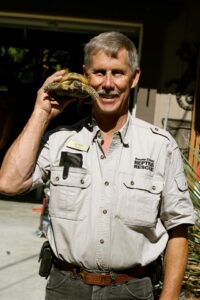 To act as a referral service to those wishing to adopt reptiles and those needing to find homes for their reptiles.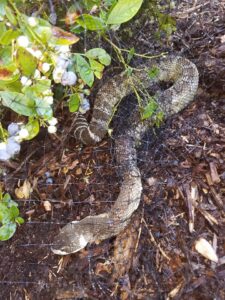 To respond to emergency calls from individuals, law enforcement, animal shelters, animal regulations, and humane societies to retrieve venomous or non venomous reptiles or other wildlife as requested.
If you would like to make a donation to the Sonoma County Reptile Rescue, please click here: